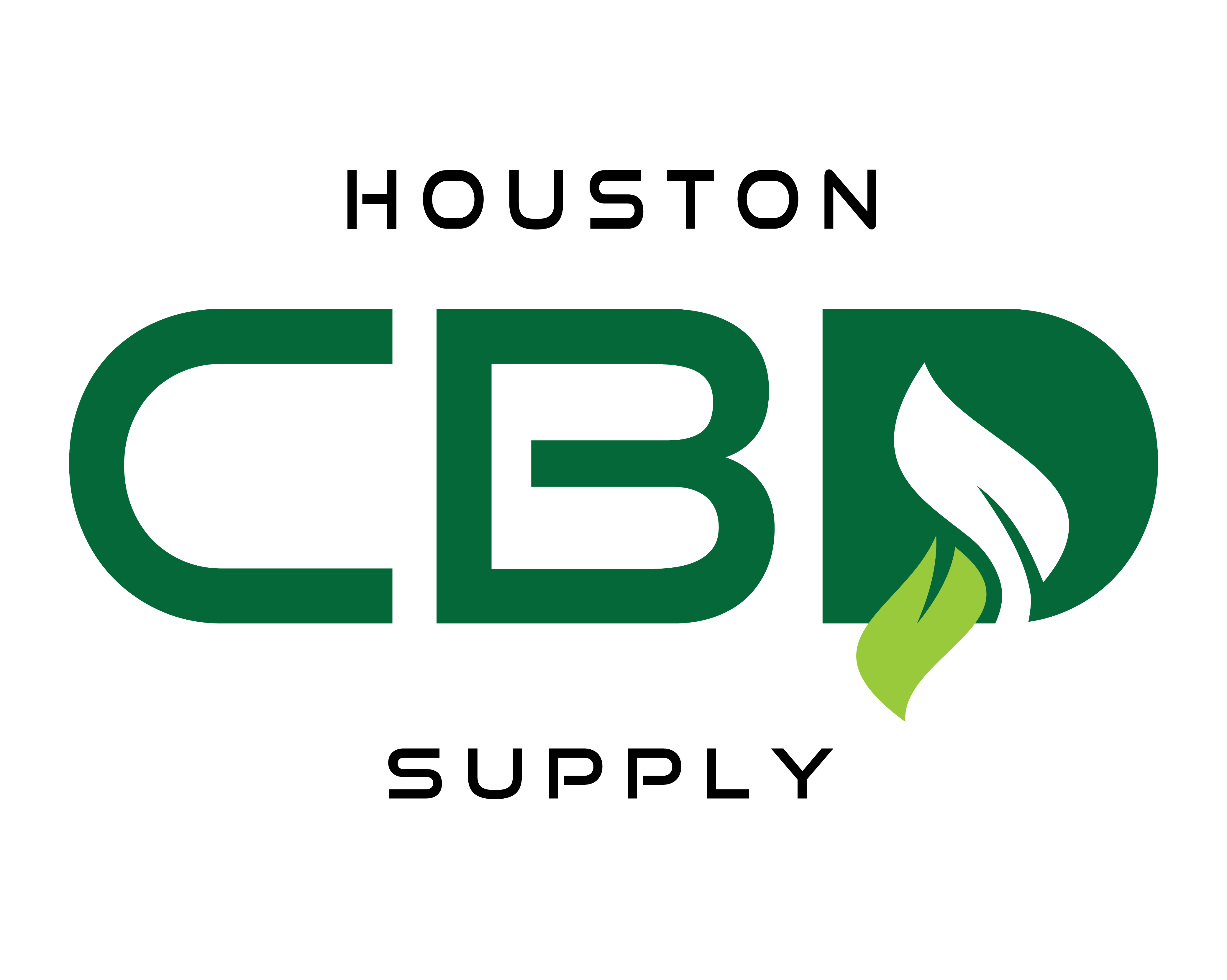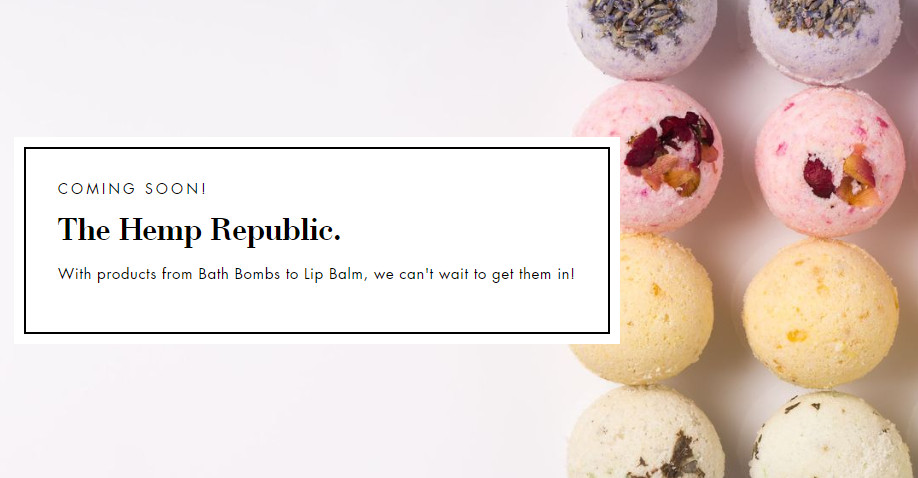 Houston CBD Supply
Due to the amount of different CBD products out there, we decided to open an online store.
Max & Zach's Vapor Shops have helped thousands of people switch from cigarettes to vaping, and continues to help more and more people every day.
Now, we have opened a one-stop shop for all of your CBD needs and hope we can continue making your lives easier and better. Go to www.HoustonCBDsupply.com for more information. Use Coupon Code "FROMTHEROOTSWEGROW" for a surprise on your first order.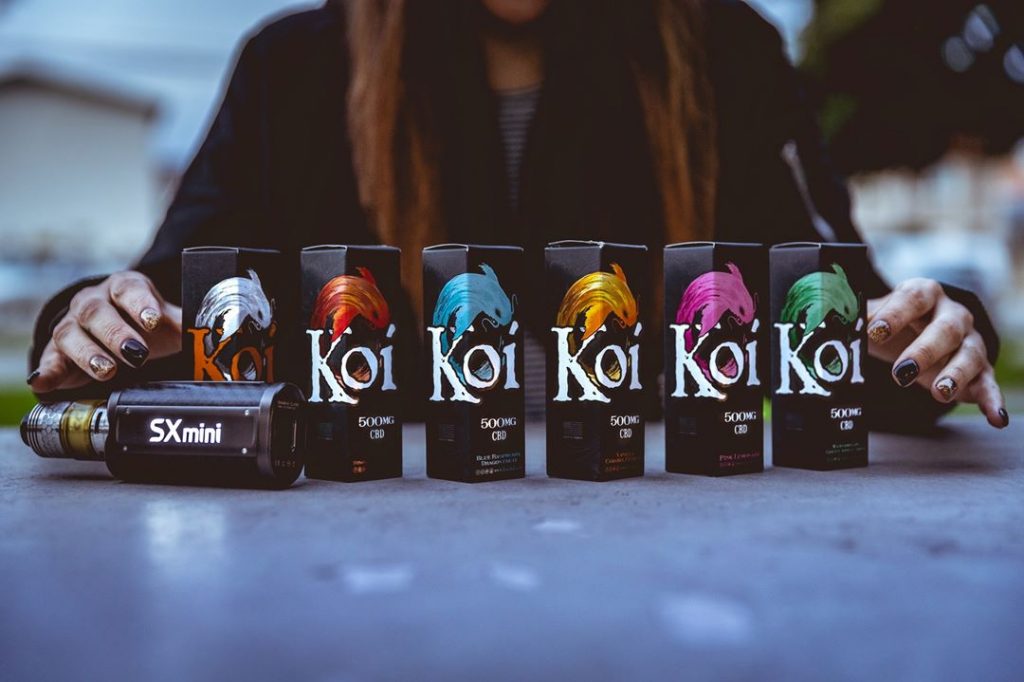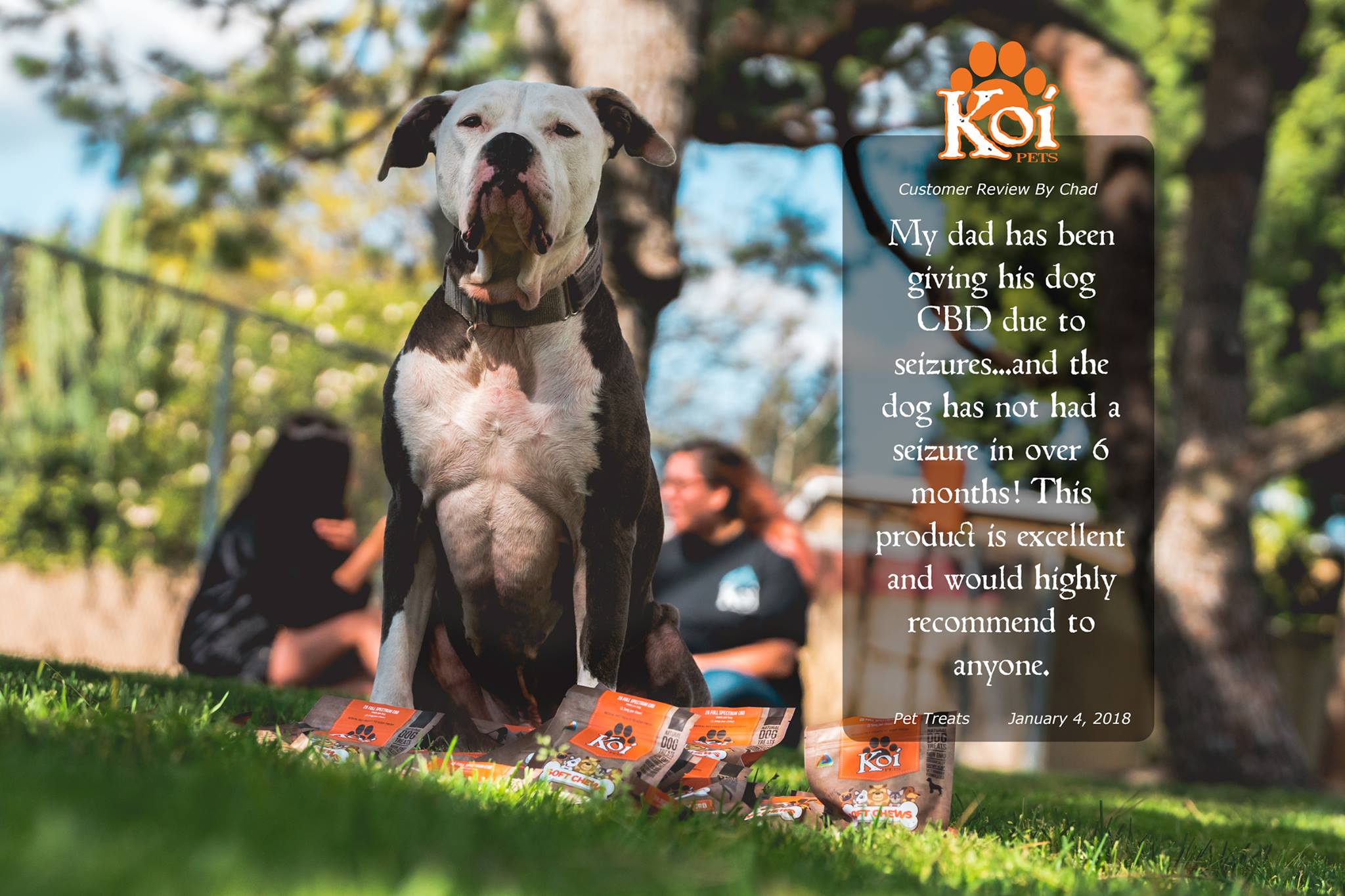 In-store CBD
Vapeable CBD & Tincture
At Max & Zach's we carry a carefully picked selection of CBD products. We carry two brands of CBD in store; Koi CBD and Blue Pearl. The Koi CBD brand is flavored, and is designed to vape, or use as a tincture. Ranging from 250mg up to 1000mg, there are strengths for everyone. Blue Pearl is designed to have a much milder flavor, and is tincture only. If you're looking for a milder taste, and a faster effect, Blue Pearl is the way to go.
If you're looking for more information regarding CBD, come in and speak with one of our Experts.