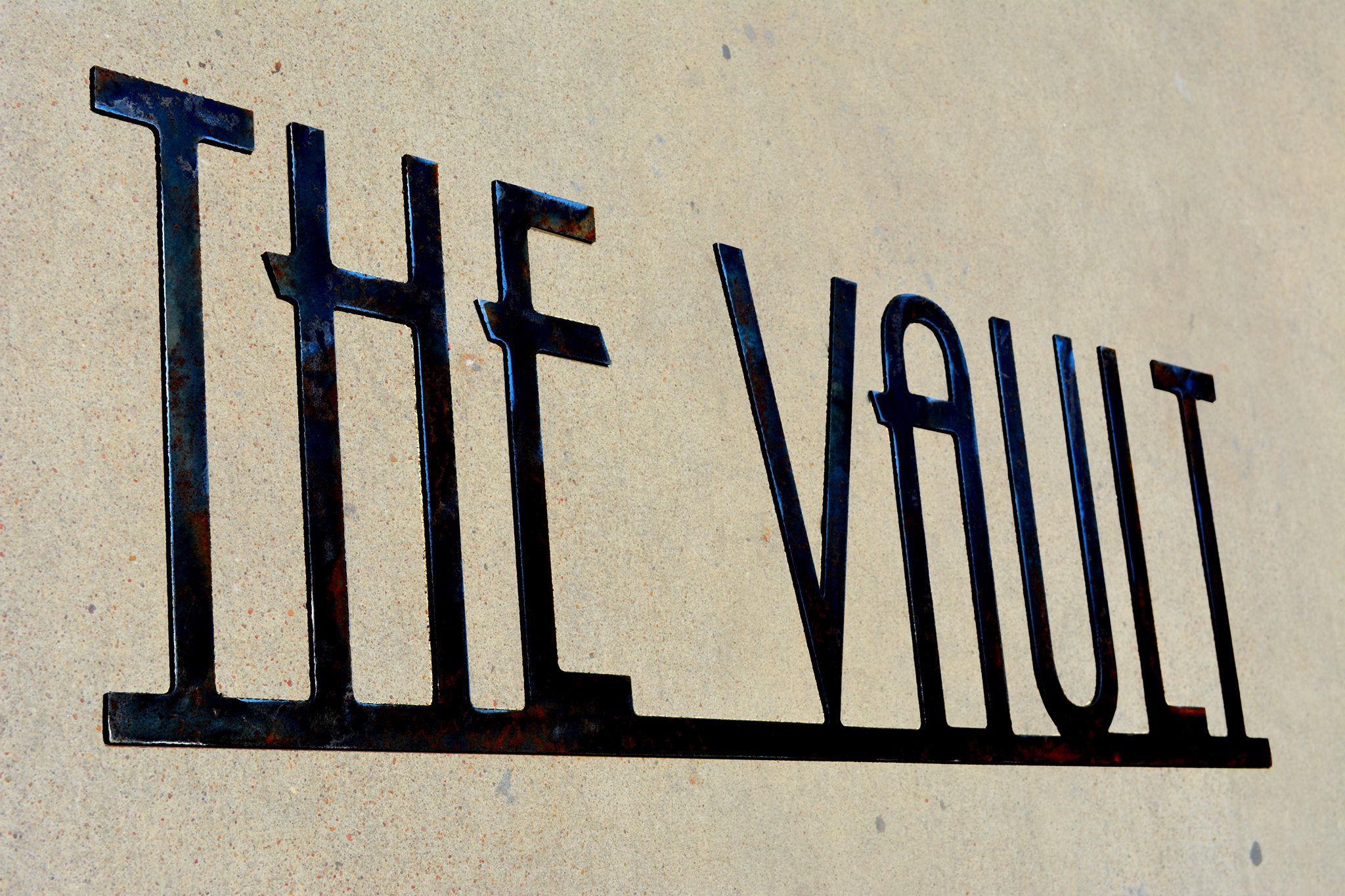 Houston's best kept secret
If you're an experienced vaper looking for that new high end Mod, you have to check out The Vault. We only recommend you come to The Vault if you have a good grasp of the mechanical side of vaping.
There's no longer any need to worry if you've made the right desicion when ordering a high end product online. Come to The Vault and get a first hand look at what you're purchasing.
A Houston first
The Vault is the first place in the Houston area dedicated to the hobbyist, high end side of vaping. We felt there was a gap in the market, and that more experienced vapers didn't have a place to go and get a good look at what they were purchasing.
The Vault is located @ 6918 Garth Rd, Baytown, Tx, 77521 at our newest location; Max and Zach's Vapor Shop Garth/I-10.
For more information, you'll have to just pay us a visit!