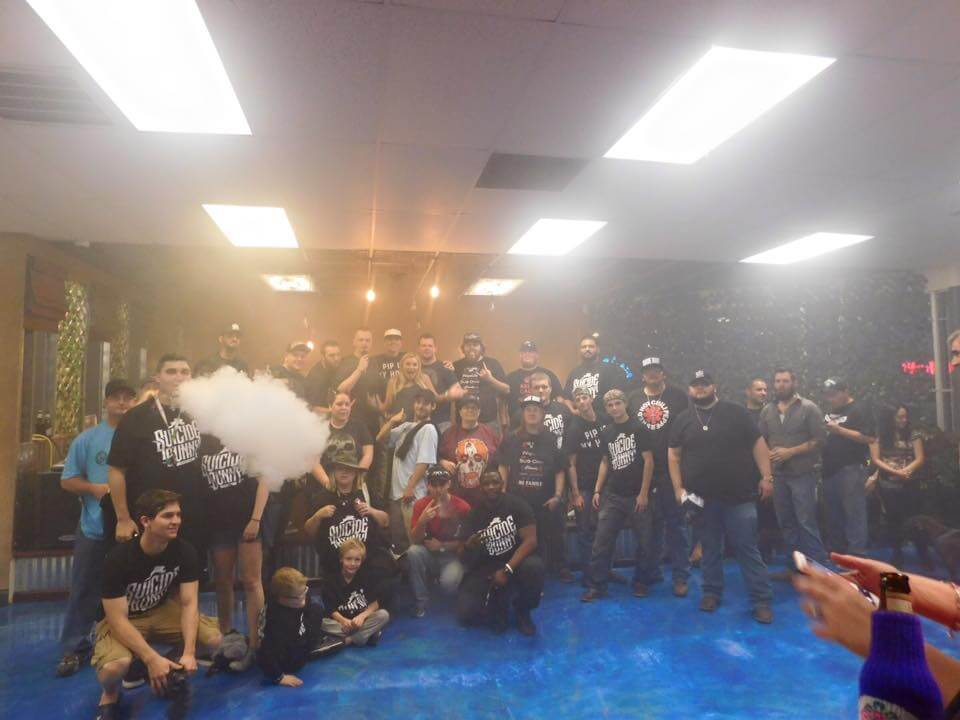 Our story
Max and I started Max & Zach's in 2014 with the hope to help as many smokers switch to vaping as possible. As ex-smokers ourselves, and experiencing the damage that cigarettes cause firsthand, we're passionate about helping others make the switch from smoking to vaping. We wanted to offer an experience above your average smoke shop by providing a higher quality of service. Our hopes have flourished beyond either of our imaginations. We now have 6 locations in Southeast Texas and continue to help people every day.
When vaping started coming into the world, we knew this was what we wanted to do. Our dad was a 2-pack-a-day smoker and passed away in 2006. Smoking cigarettes played a huge part in his passing, yet we still picked up a smoking habit. Fortunately, we found vaping, and both managed to stop smoking cigarettes. Along the way, we found what works and what doesn't work when making the switch.
We both agree there is a science to helping you make the switch from ashes to vapor. After years of experience in the Vapor Industry, we've created a 3-step process to help you stop smoking cigarettes. Our staff is fully trained on this process, the workings of vape hardware, and the difference between salt nicotine and regular nicotine. We're more than your average smoke shop, we're your local Vape Experts and we're here for you 7 days a week. Stop by and see us to learn more or get started on your journey to a cigarette-free life today.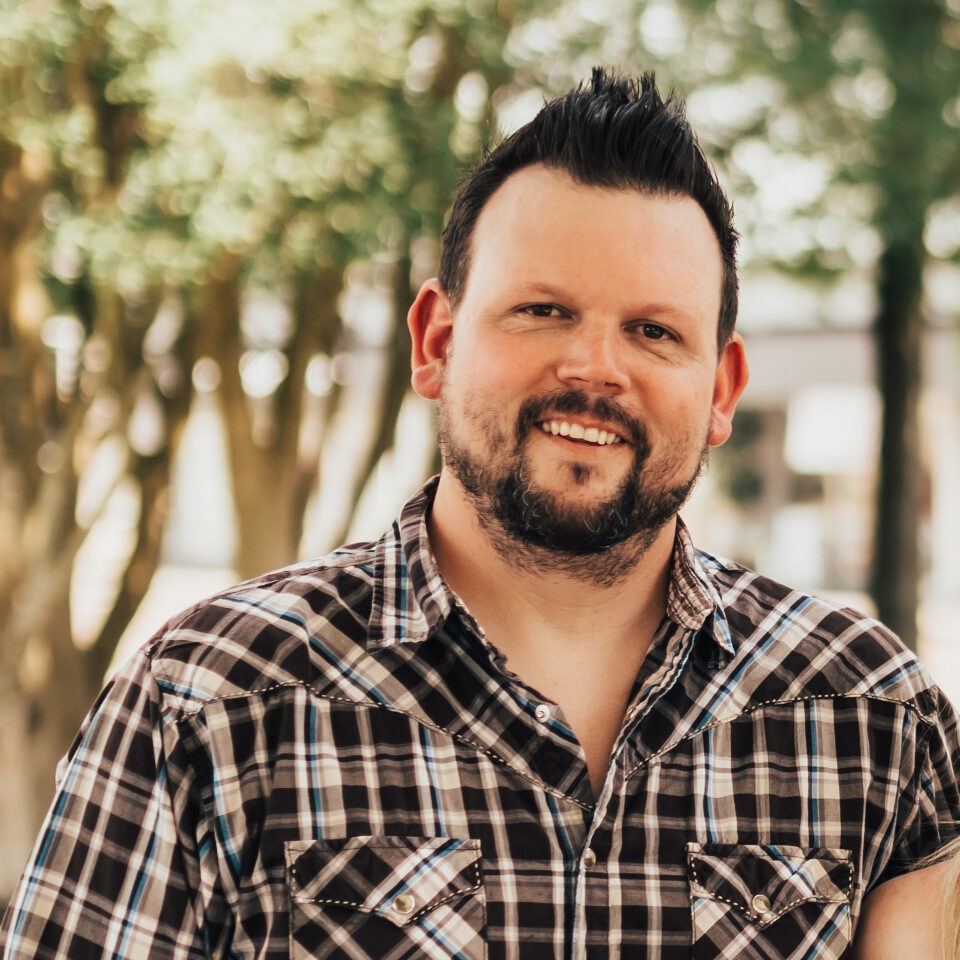 Max Jones
Co-founder and Jack of all trades, master of all.
Max used to work as a chemical plant operator. Now, he is over Houston CBD Supply where he focuses on helping people find natural relief with the help of CBD.
Fun fact - On his last day of work at the chemical plants, he sent a company wide email offering everyone there a discount to get them started.
Favorite flavor - Wondergrahams by Caterpillar Ejuice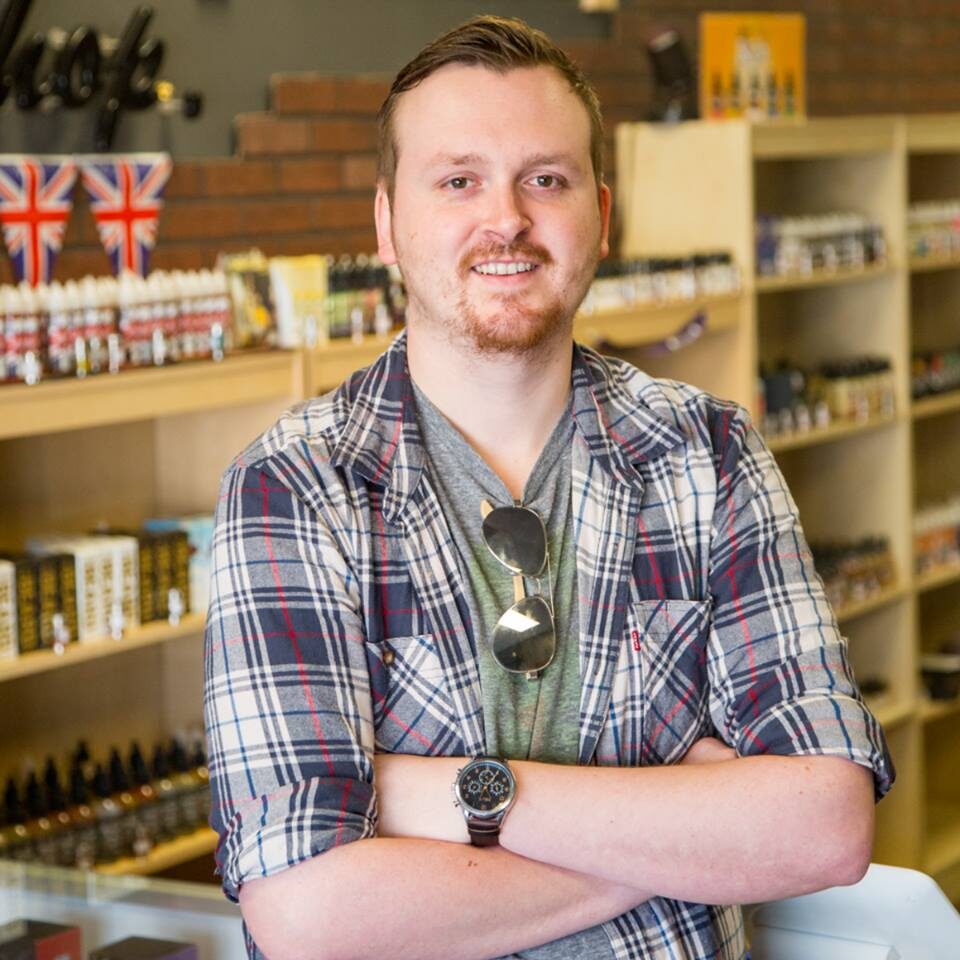 Zach Jones
Co-founder and PVG (Professional Vape Guru) 
Zach moved here from his home in Wales to open Max & Zach's with his brother. He oversees the daily operations and training of new staff members in the Vapor Shops.
Fun fact - He once got hit by a train in Australia. It's a long story...
Favorite flavor - Darwin by British Vapor Co.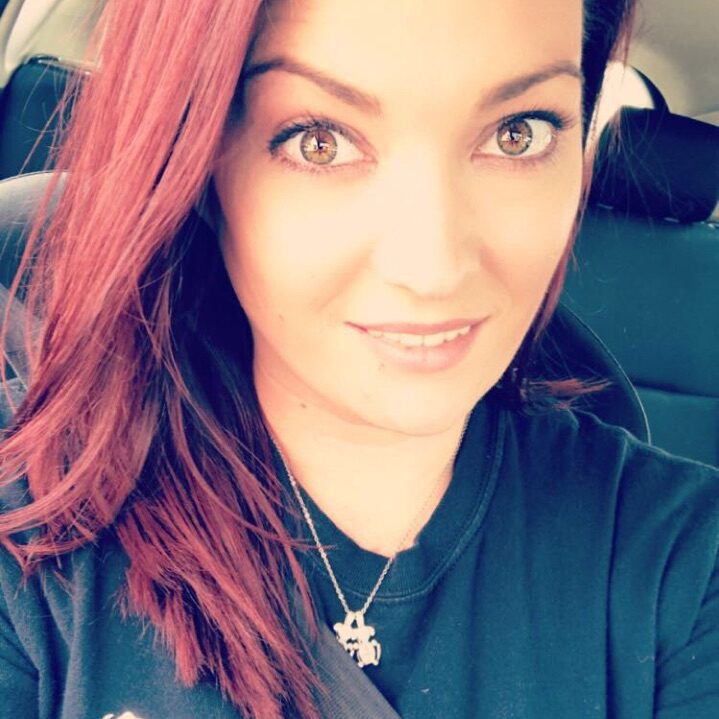 Tiffany Lee
Max and Zach's Vapor Shop General Manager
Tiffany takes care of the day to day needs any retail business has. From hiring new staff members to making sure your favorite Max & Zach's location is staffed for the day.
Favorite flavor - Kiwi Berry Milk by Moo E-Liquids
2nd favorite - Ringo by British Vapor Co.
She will vape pretty much anything with strawberry in it.