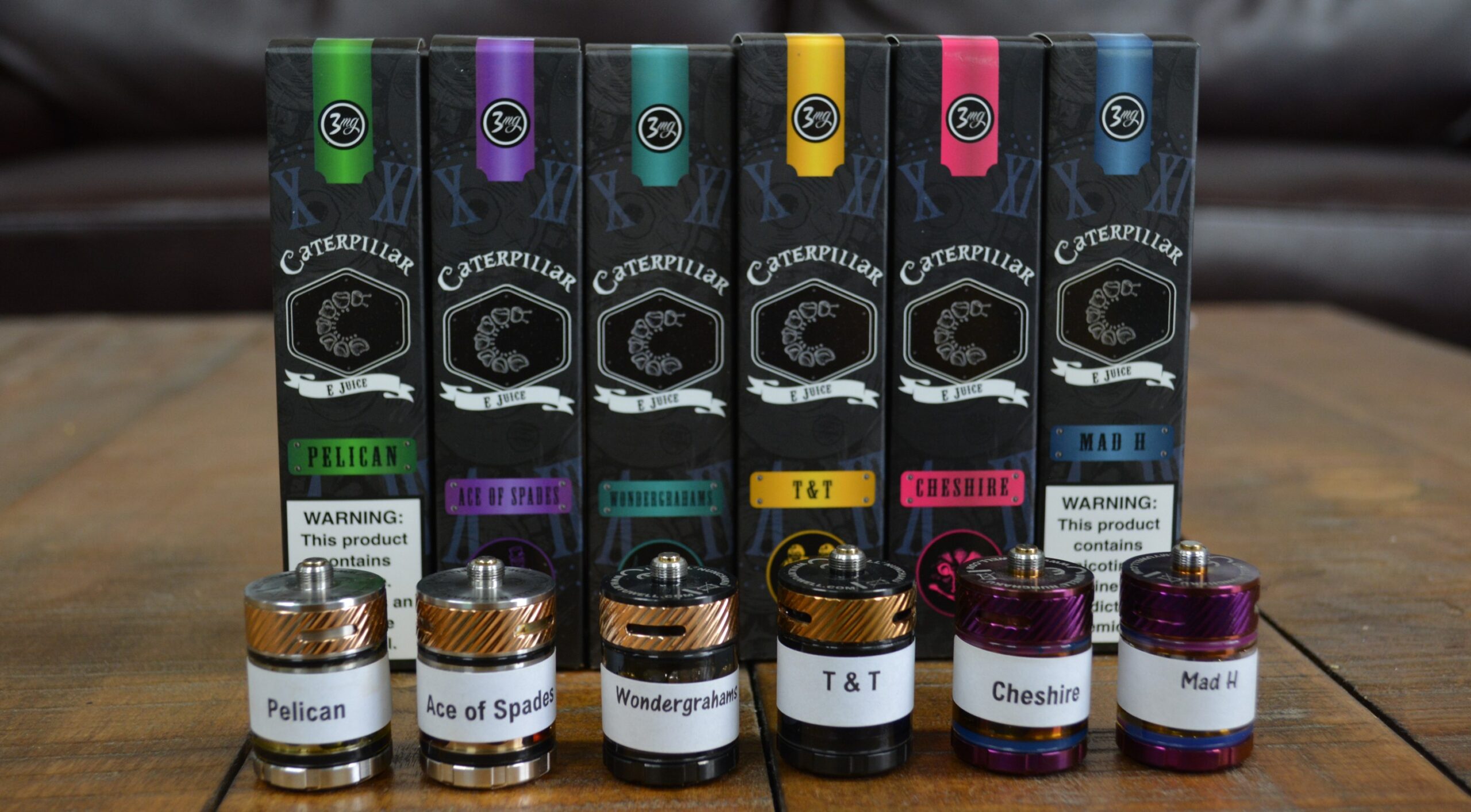 Finding the Perfect E-Liquid
We've seen first hand how important flavored E-Liquid is for helping smokers successfully make the switch from smoking to vaping. That's why we've always offered sampling in our stores.
Finding your favorite flavor is easy here at Max and Zach's because you can try before you buy. All you have to do is pay a one-time sampling fee and we'll log it into your account for all future visits.
In order to safely allow sampling, we have some restrictions in place:
- Only 1 person can sample at a time, so if you'd like to try some flavors, please make sure you've planned plenty of time to visit us.
- To keep our shops from getting too cloudy, we will also be limiting sampling to 5 flavors per person per day. Our staff knows our flavors well and can suggest flavors for you to try to help you find the flavor you'll love.
- Sanitizing hands before and after sampling is required. Our staff will sanitize sampling tanks and mods between each use.
- Shared Five Star accounts: Each person must have their own Five Star account in order for us to remain compliant with not allowing free sampling per FDA requirements. You may still share one account for points purposes, but for logging your sampling fee, you must have your own individual account.
We can't wait to start sampling with you again!