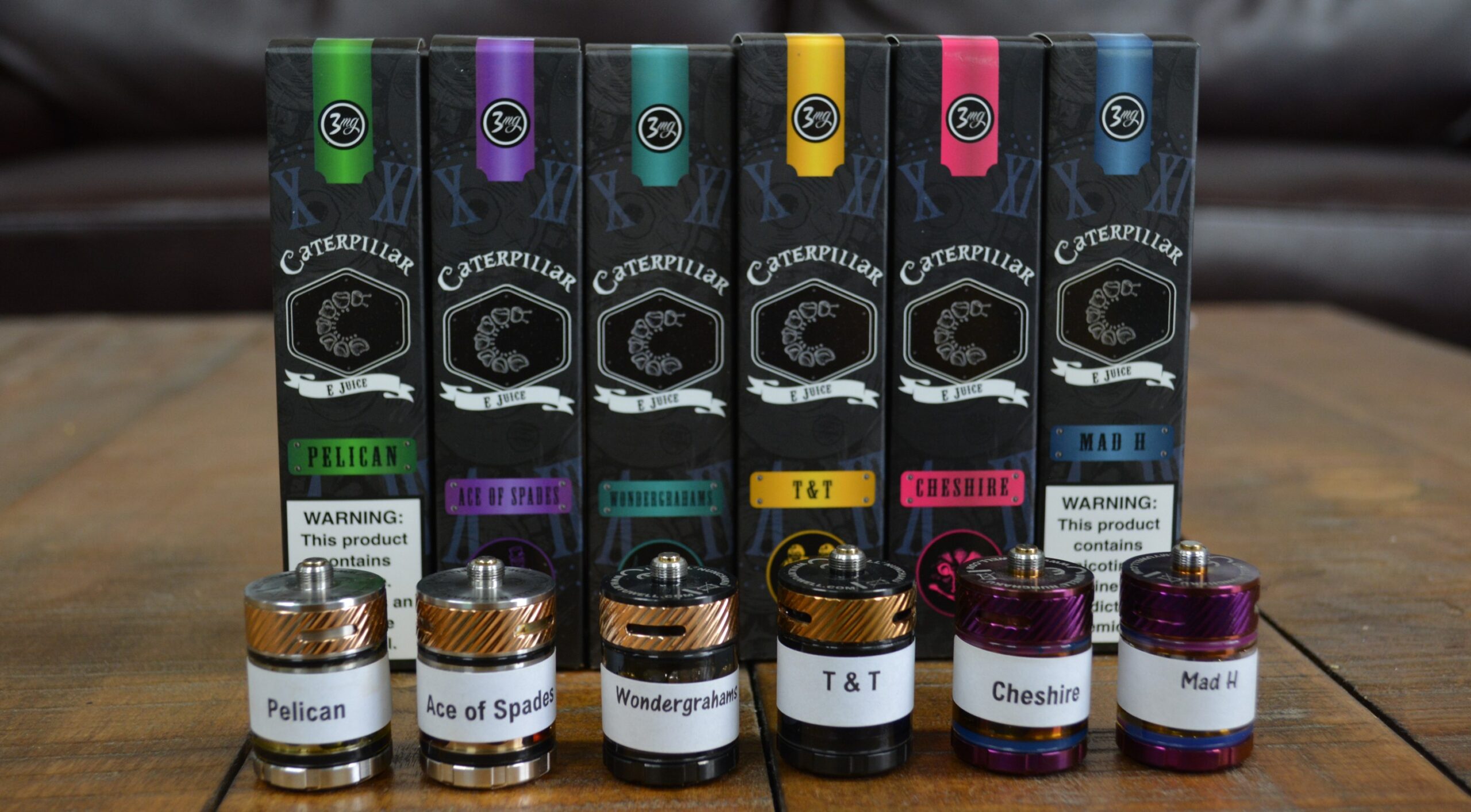 Finding the Perfect E-Liquid
We've seen firsthand how important flavored E-Liquid is for helping smokers successfully make the switch from smoking to vaping. That's why we've always offered sampling in our stores.
Finding your favorite flavor is easy here at Max and Zach's because you can try before you buy. All you have to do is pay a one-time sampling fee and we'll log it into your account for all future visits.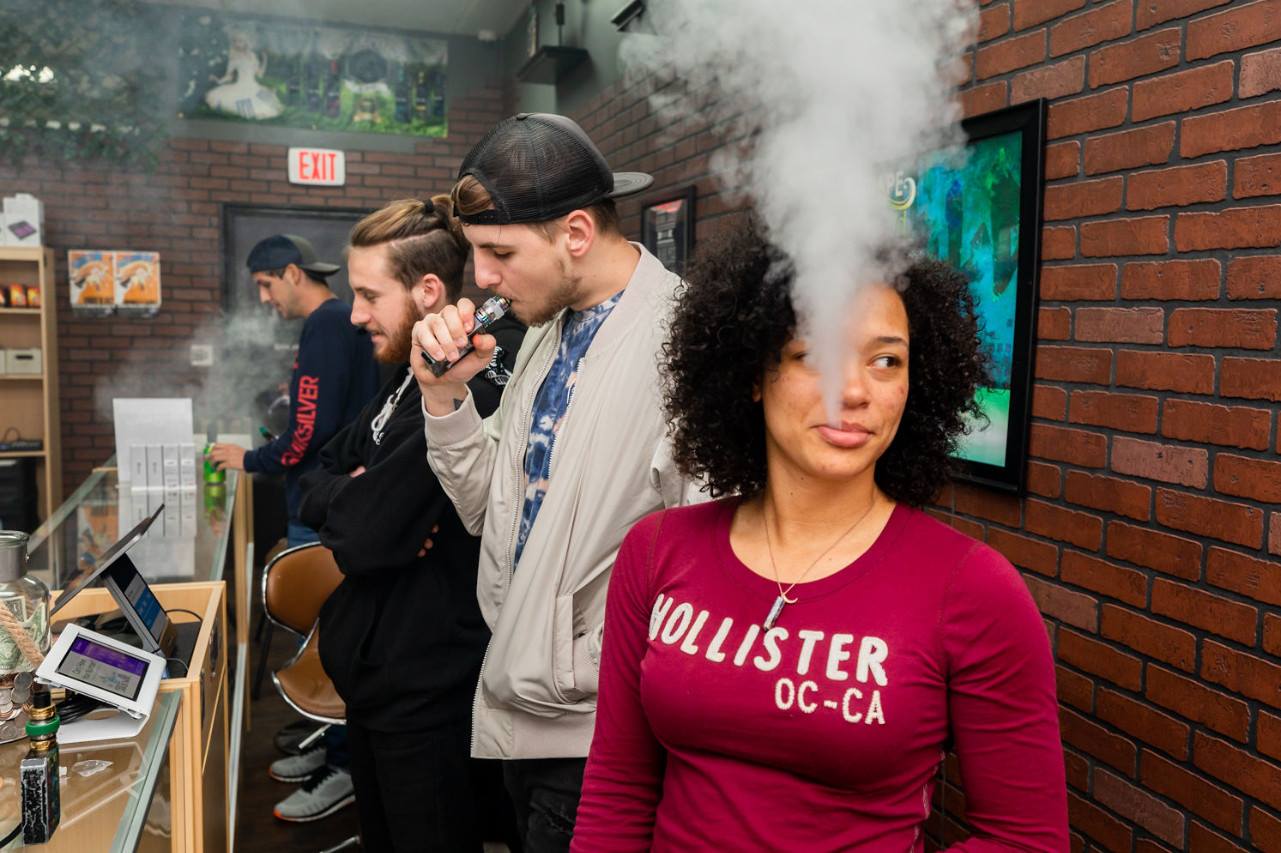 Visit our sampling bar and find your next favorite flavor!