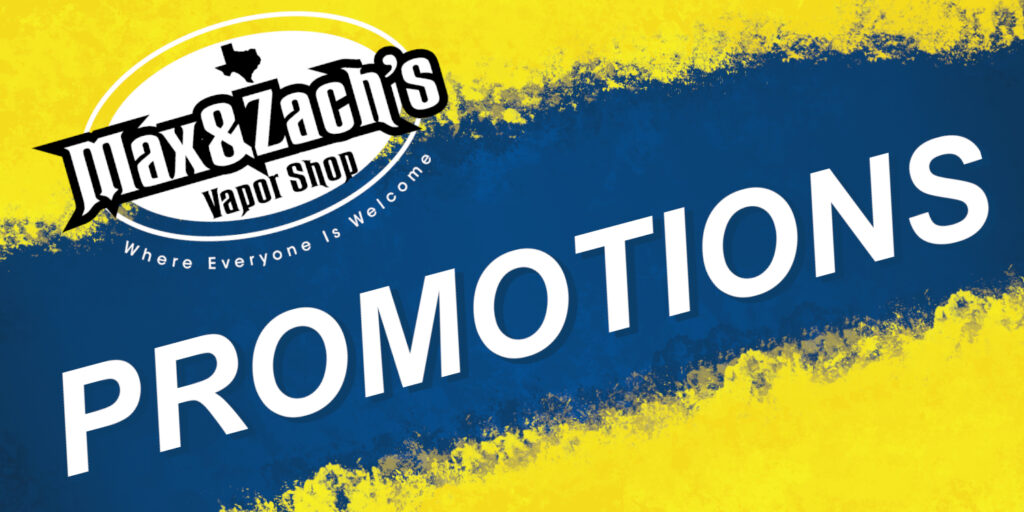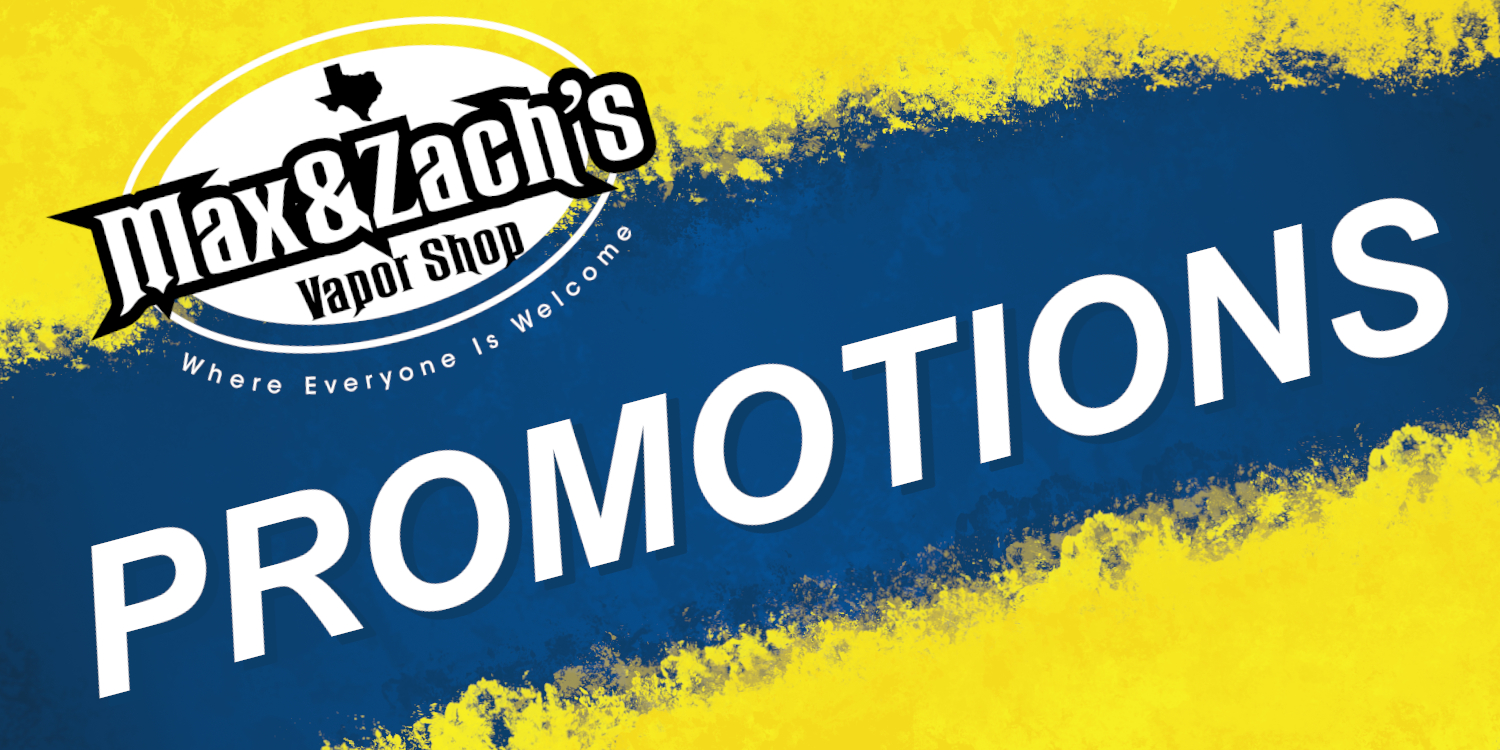 Use the buttons below to learn about each promotion we have going on.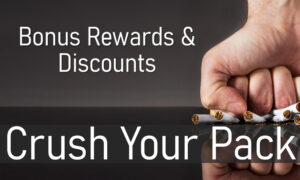 Crushing It
Quitting smoking shouldn't be scary, it should be exciting and rewarding! If you're currently smoking cigarettes and you're ready to put them down for good, visit any of our 5 locations and crush your pack for bonus rewards.
The Bonus Rewards
When you crush your pack of cigarettes and get set up with a Switcher Kit, you'll earn double Five Star rewards points on your purchase.
You'll also receive a coupon card that you can redeem on your second visit for 10% off!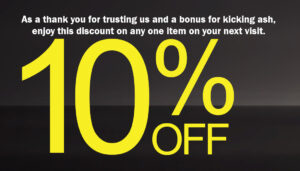 Reward Points
We use the Five Stars Reward Program in all of our locations. Earn 1 point per dollar spent and use them for rewards like a $1 60mL bottle of E-Liquid and more.
Your points will never expire and are available to you no matter which location you visit. Plus, you earn double points every Wednesday. Just because.
CBD Rewards
We've paired up with our Sister Company, Houston CBD Supply, and you can now use and earn points in any Max and Zach's Vapor Shop or Houston CBD Supply location. This means that the points you earn with Max and Zach's can earn you rewards with Houston CBD Supply and vice versa.
If you aren't interested in CBD, don't worry. You can keep all your earned points strictly for Max and Zach's rewards.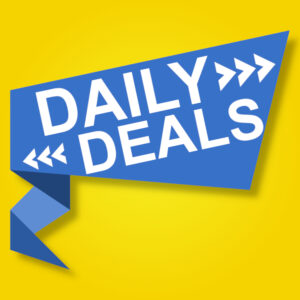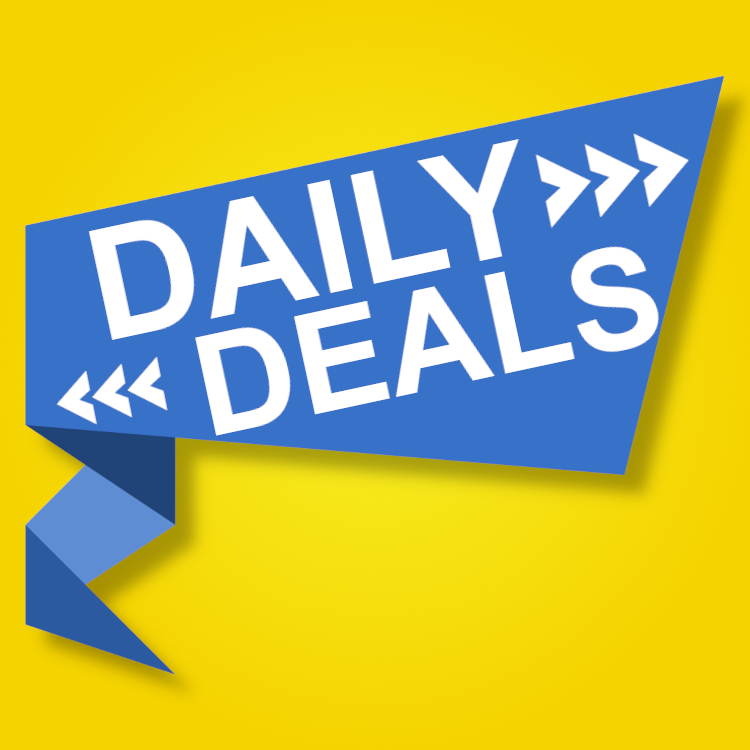 Save Money Daily
There are discounts and deals that you don't need to use reward points for. Here are our everyday deals you can enjoy every visit:
Any (2) 60mL E-Liquids for $39.99
10% Off 2 packs of coils/pods
3 Salt Nicotine 30mL for $54.99
3 Freebase 30mL for $32.99
Variable discount on Flavor of the Week
(2) 3000 mAh 18650 batteries for $25
10% off when you buy any 2 disposables
Buy 2 Fury Bar Disposables, Get 1 FREE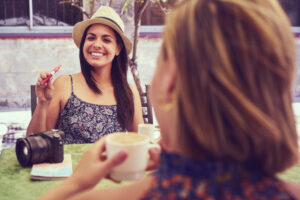 Refer a Friend
Do you know someone who is still smoking cigarettes? Pick up a referral card from us next time you're in. When your friend stops by with your referral card, you will earn 50 bonus reward points on your Five Stars account!
Plus, they receive extra bonuses and discounts.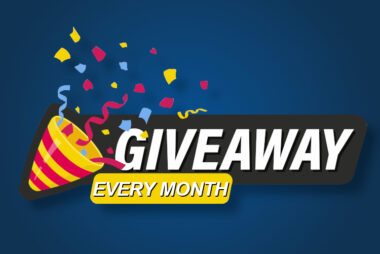 In-Store Monthly Raffles
Every month, we choose a new prize to give away in our stores. Each location has a different prize and there is no limit to how many times you can enter. You can even enter in multiple locations if you'd like!
Entering is easy and available to our curbside customers as well. Simply turn your reward points into tickets.
10 points = 1 raffle ticket
45 points = 5 raffle tickets
If you're drawn as our winner, we'll give you a call to give you the good news!
*Prize must be picked up in store or via curbside. To show off our winners, we take a picture for our social medias, so be camera ready!*