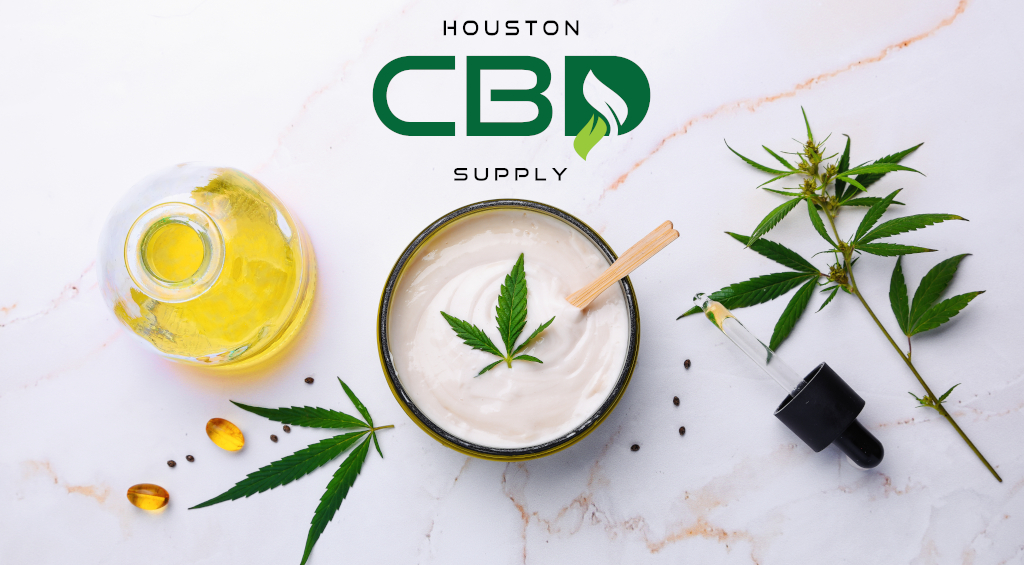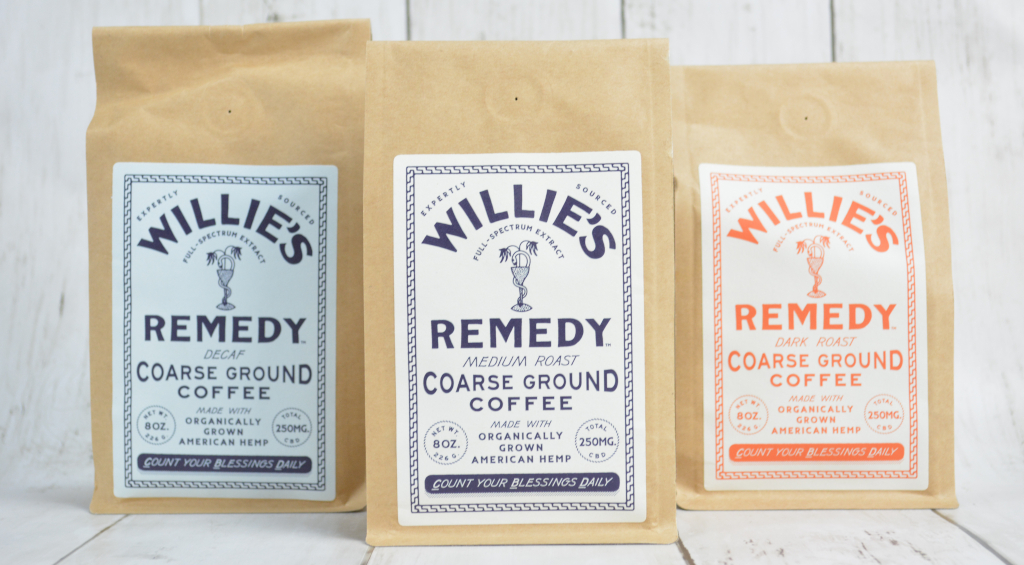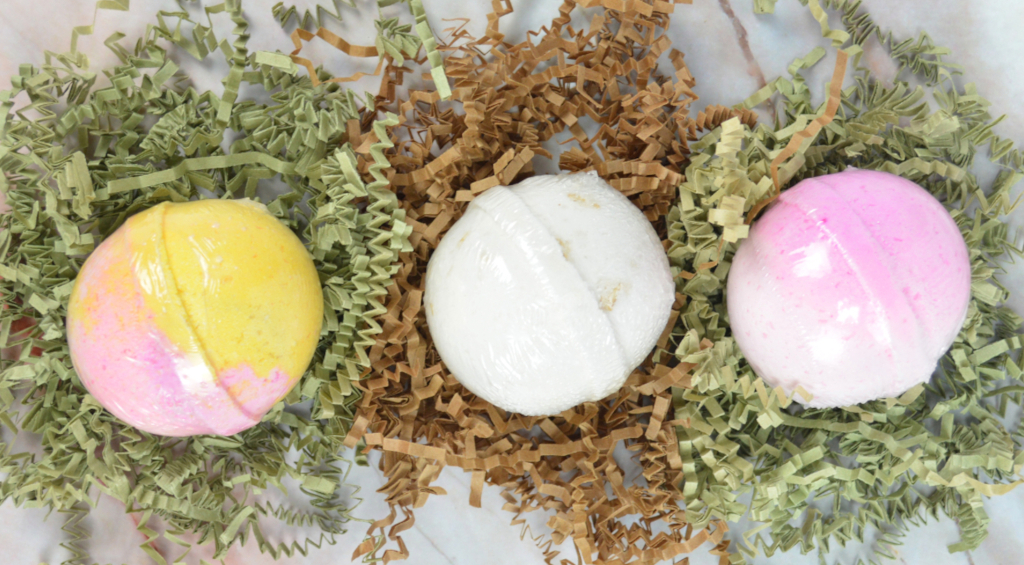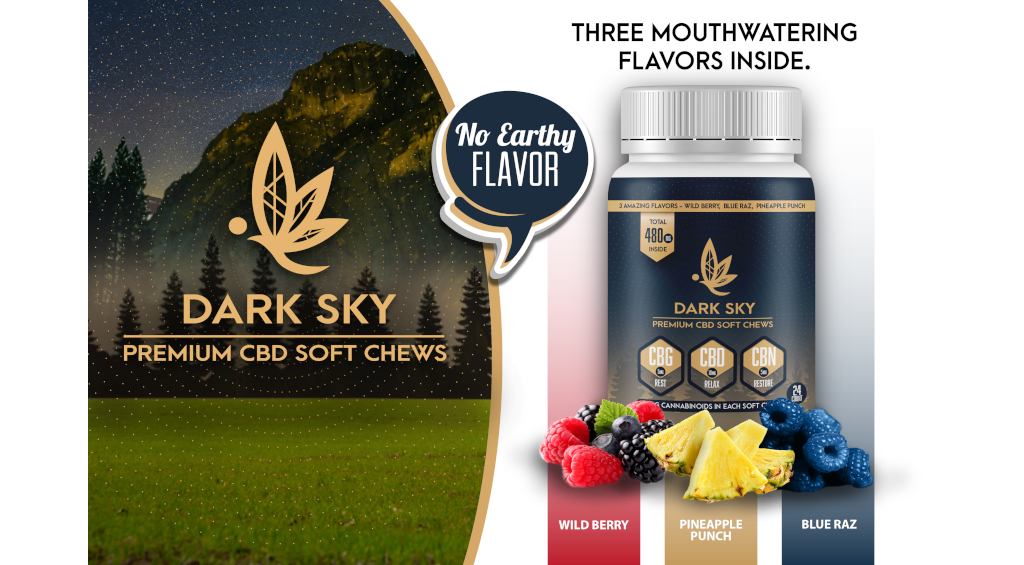 Houston CBD Supply
At Max and Zach's Vapor Shops, we've helped thousands of people make the switch from harmful combustible cigarettes to vaping. So, when we started to dive into the CBD world and found that it unlocked a world of potential benefits, we were excited to learn more. For example, every human and animal have what is called an Endocannabinoid System which essentially welcomes cannabinoids (like CBD) to attach and interact with. CBD helps this internal system maintain balance for optimal wellness. As it turns out, we've been missing cannabinoids from our system for decades!
With this in mind, we knew that we could help even more people every day with this natural product (ourselves and pets included). On top of that, finding quality products and reliable sources became increasingly difficult as CBD became more popular. That's why we decided to open a CBD shop and online store to better help you find quality products that are right for you and your pets.
We now have several Houston CBD Supply locations and hope we can continue to help people make their life easier and better. Visit www.HoustonCBDsupply.com for more information about products, locations, and more. Use coupon code: FROMMZTOCBD for 15% off your first order! Click the button below to visit the website.
Dark Sky CBD
When we first started to offer hemp flower in our Houston CBD Supply locations, we found the available selection to be lacking. That's when we decided to start our own indoor grow. With an indoor growing facility, we were able to better control the quality of our hemp to offer a truly premium product. We're proud to say that we've created a premium hemp product from the inside out. Each container is ecofriendly and comes with a humidity pack to keep your stash fresh longer. Visit www.DarkSkyCBD.com to learn more!
Darky Sky CBD products are available in all Houston CBD Supply locations, but if you aren't local to our area, you can order online. Click the button below to visit the website!