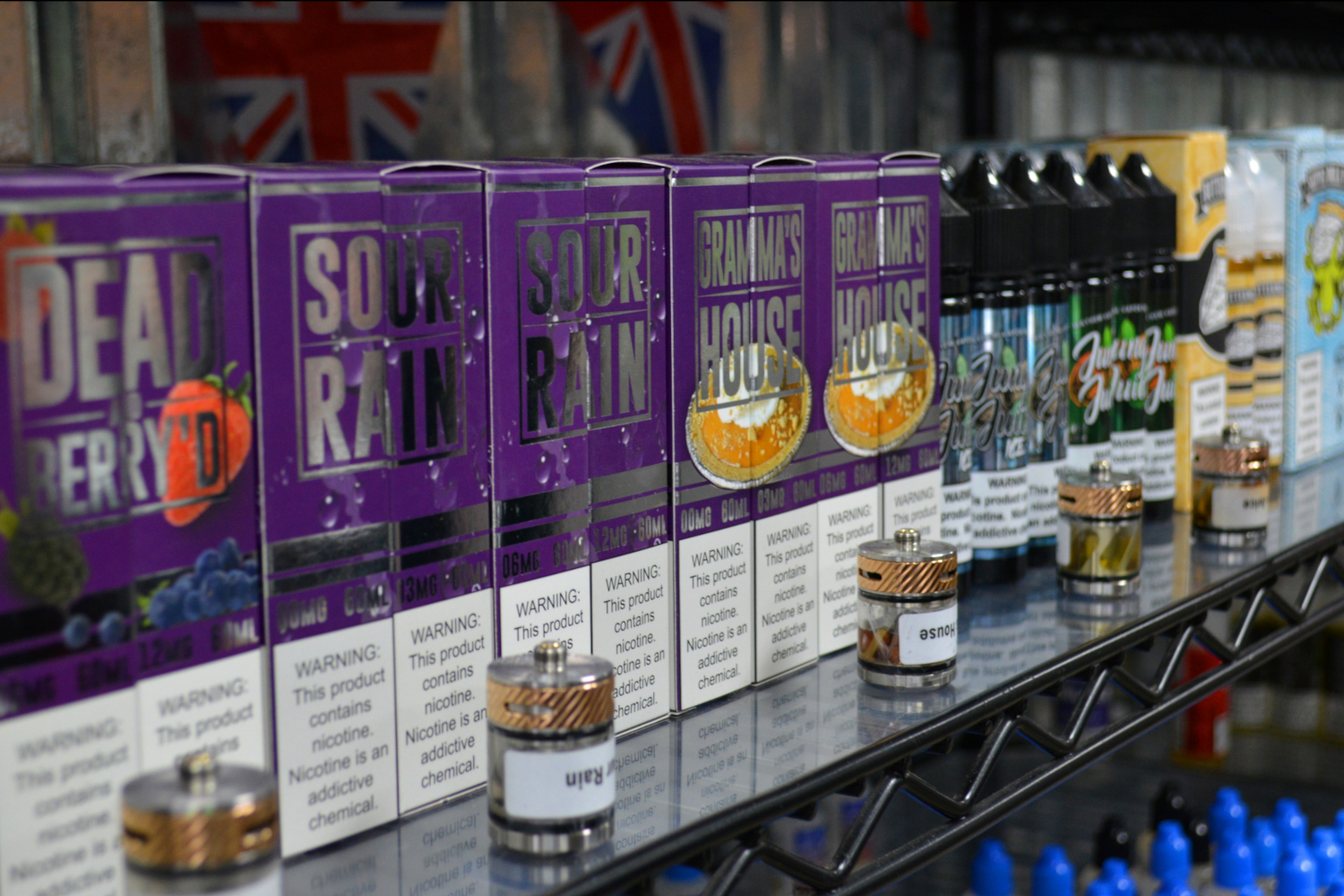 Finding the Perfect E-Liquid
UPDATE - March 27th 2020 - ALL SAMPLING HAS BEEN PUT ON HOLD DUE TO THE CORONA VIRUS.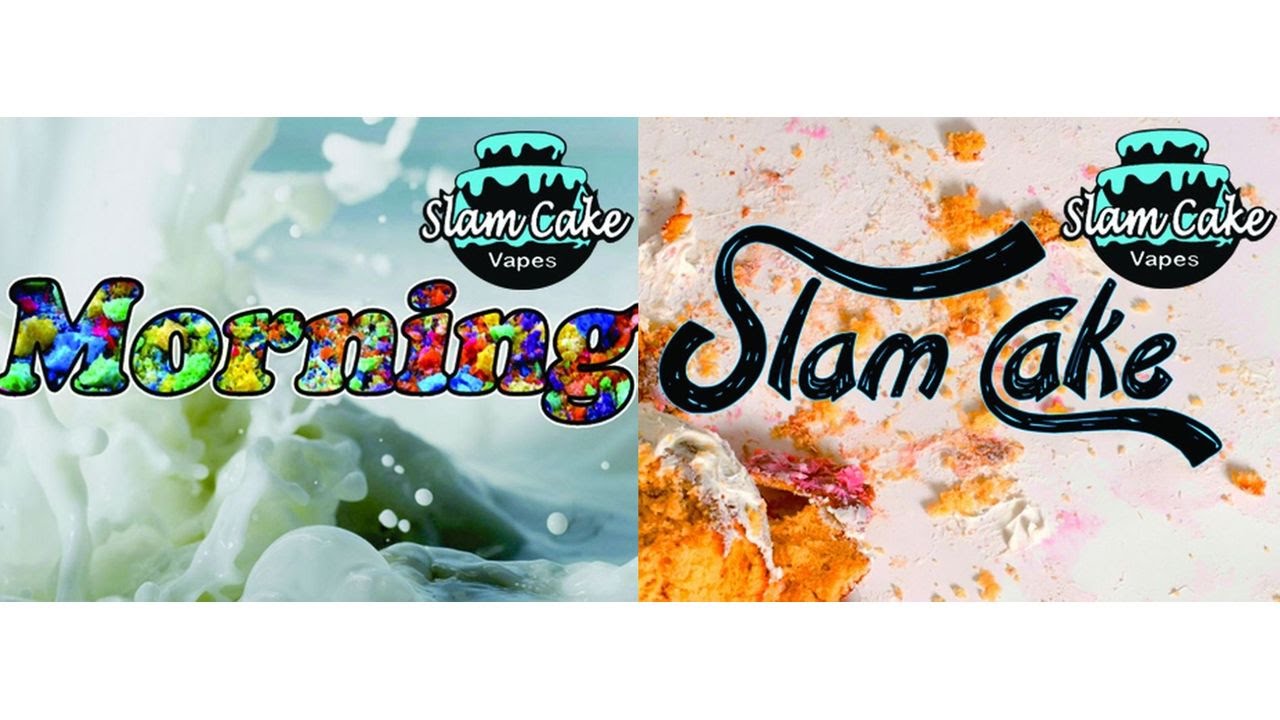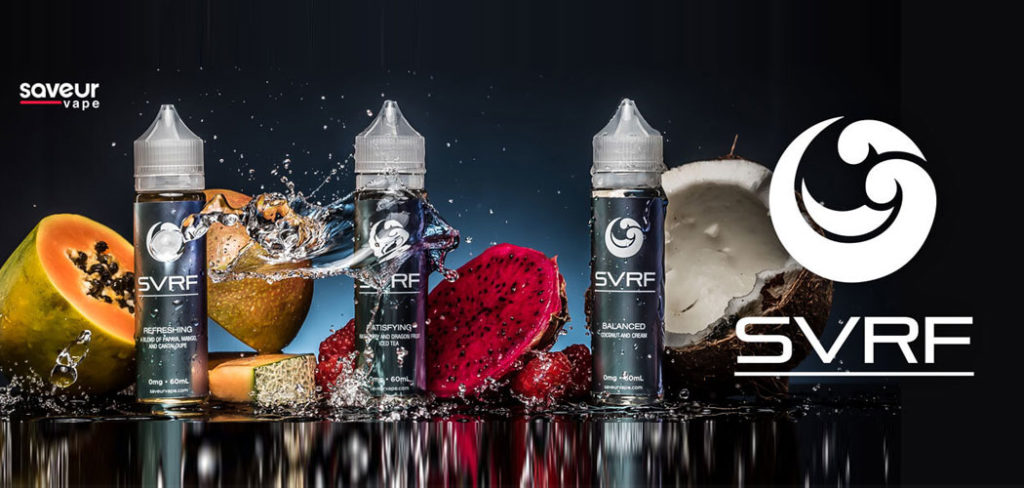 Finding the perfect flavor can be difficult. It can be even more difficult if you don't get to sample it first. All you have to do is pay a $1 fee and you can sample what you'd like! Our Vapologists will recommend flavors from our selection based on what you like and what you're looking for. Don't settle for smelling the flavor, or buying blind. Come in and get something you KNOW you will like when you get home!