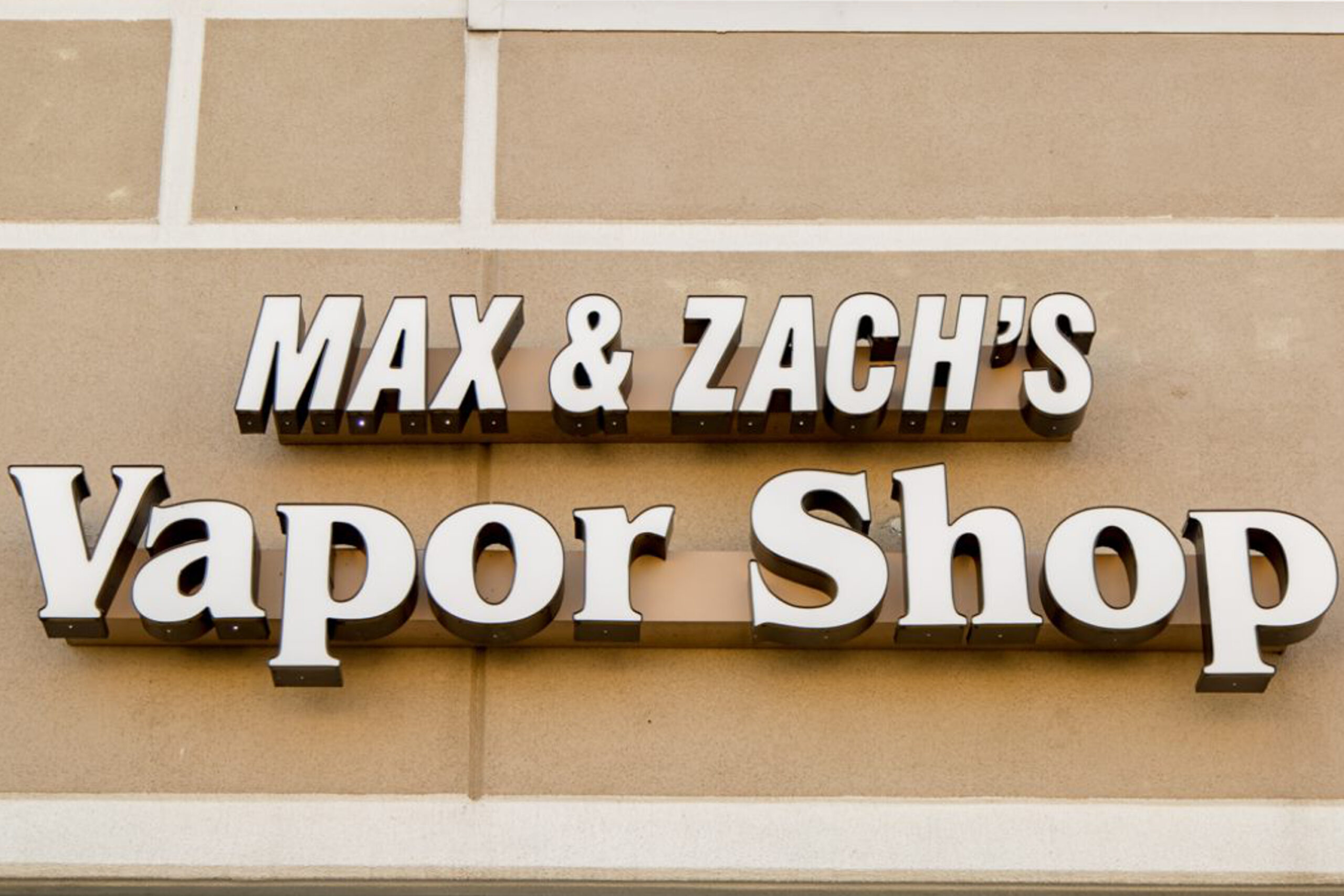 Update COVID-19 March 15, 2021
The enforced mask order has been lifted by Gov. Abbot so we are no longer requiring face masks in store. You are more than welcome to continue to wear a face mask if you'd prefer, but it's no longer required to enter our stores. We will continue to follow guidelines from Government officials, so this may change in the future. We hope that we can continue to move forward with lifting COVID procedures and get back to normal. Stay up to date on any changes with us by following us on Facebook, Instagram, or opting in for Five Star notifications.
Our team will continue to enforce social distancing in the stores as well as stay on top of extra sanitation procedures. As always, our number one goal is to provide the public with a safe, supportive, and informative environment to help guide you on your journey to a cigarette-free life.
Cigarettes kill more than 480,000 people in the US alone every year. Yes, the last 18 months have been "bat shit" crazy (pun intended), but at Max & Zach's we haven't lost sight of our goal. It always has been, and always will be our mission to help you get away from smoking cigarettes.
We thank you all for your continued loyalty and support during these crazy times.
Best wishes from all of us,
The Max & Zach's Team.
Read on for information on how to place an order for curbside pickup.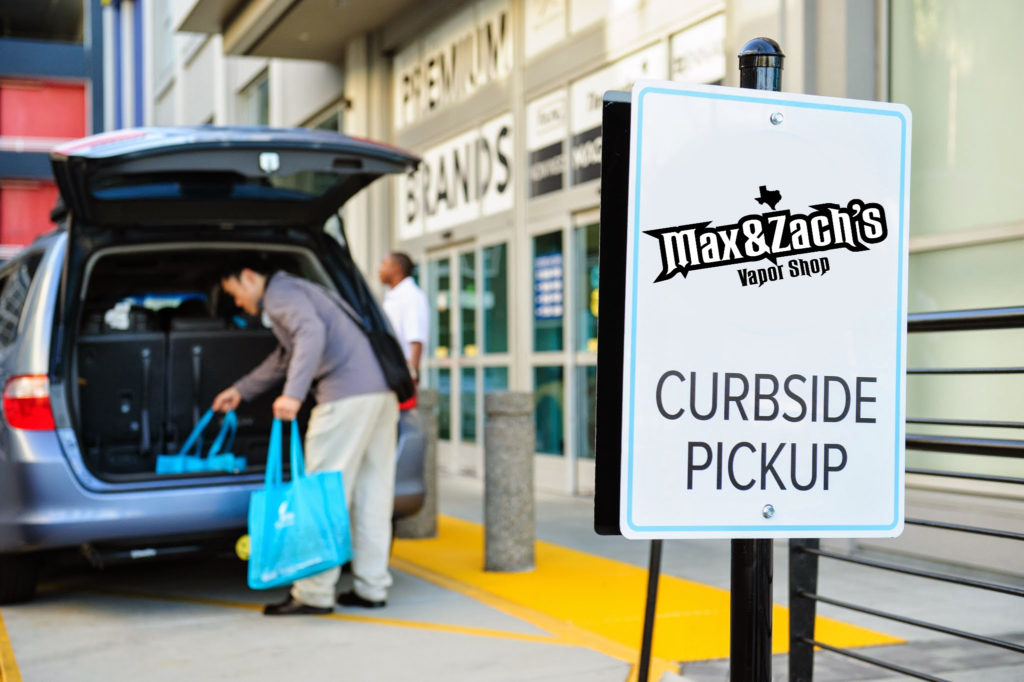 Curbside service - Now available to all
Even though our doors are open, our curbside pickup service is still available to everyone, not just parents with small children.
Due to the recent PACT Act, we are no longer be able to keep our online store. This influences how you can place a curbside pickup order. Due to the closure of our online store, we will only be able to accept curbside orders over the phone.
To place an order over the phone:
Give your local Max and Zach's a call to place your order.
Please allow at least 30 minutes for our team to get your order together.
When you've arrived for pickup, give another call to let our team know that you've arrived to pick up an order. Our team will meet you at your vehicle with your order and payment processing.
Vape on and have a fantastic day!
NOTE - Must have valid ID to prove age.
Each store telephone number is listed below. If we don't pick up the first time, please wait 5 minutes and call again.
Galveston - COMING SOON

Baytown (Next to Target) - (832) 926-4687
Baytown (I-10 & Garth) - (832) 572-7845
Crosby - (281) 462-7077
Mont Belvieu - (832) 307-7139
Liberty - (936) 641-9327
For any questions or concerns, please call our main office at (281) 462-4939