Houston's Best Vapor Shop NOW OPEN in Galveston, Texas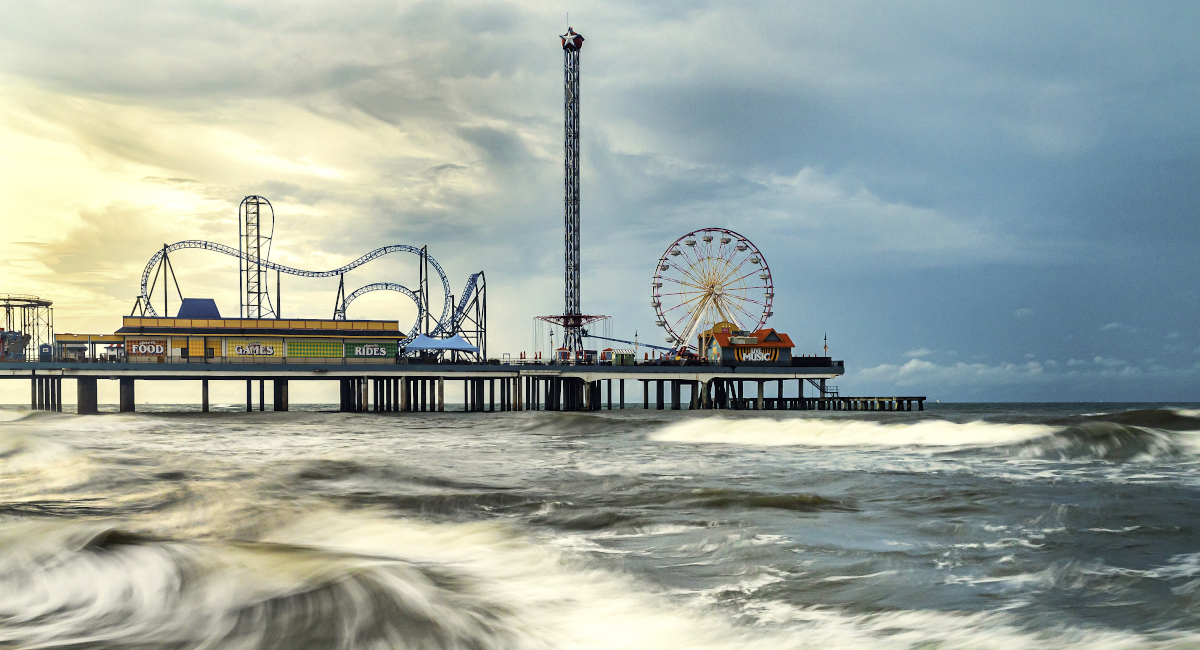 Hello and welcome to Max and Zach's. We're dedicated to helping you stop smoking cigarettes, stay smoke-free, and reach personal goals. We began this journey in 2014 with the goal to help as many people stop smoking cigarettes as possible.
Since opening our doors, we've helped thousands of people stop smoking and switch to vaping, and have expanded to 5 locations with Galveston being our 6th. We're your local Vape Experts and we're so happy to be here.

Why switch from smoking to vaping?
Vaping is now considered at least 95% safer than smoking a cigarette according to the Royal College of Physicians, doctors, and health advocates around the world. Vaping devices use a small element (or coil) to heat up a flavored nicotine solution (E-liquid) to the point of vaporization. This vapor is then inhaled, which gives the user the nicotine that their body is craving.
Believe it or not, the nicotine in a cigarette is far from the most harmful chemical. The nicotine is what keeps you addicted to the harmful, cancer causing chemicals (carcinogens) that are created through combustion in cigarettes.
At Max & Zach's, we believe that if you are not already a smoker, you shouldn't try vaping. Vaping is addictive, and if you can avoid creating an addiction, you always should. On the other hand, if you currently smoke cigarettes and would like to give switching to vaping a try, please come and speak to us directly and we will answer all of your questions.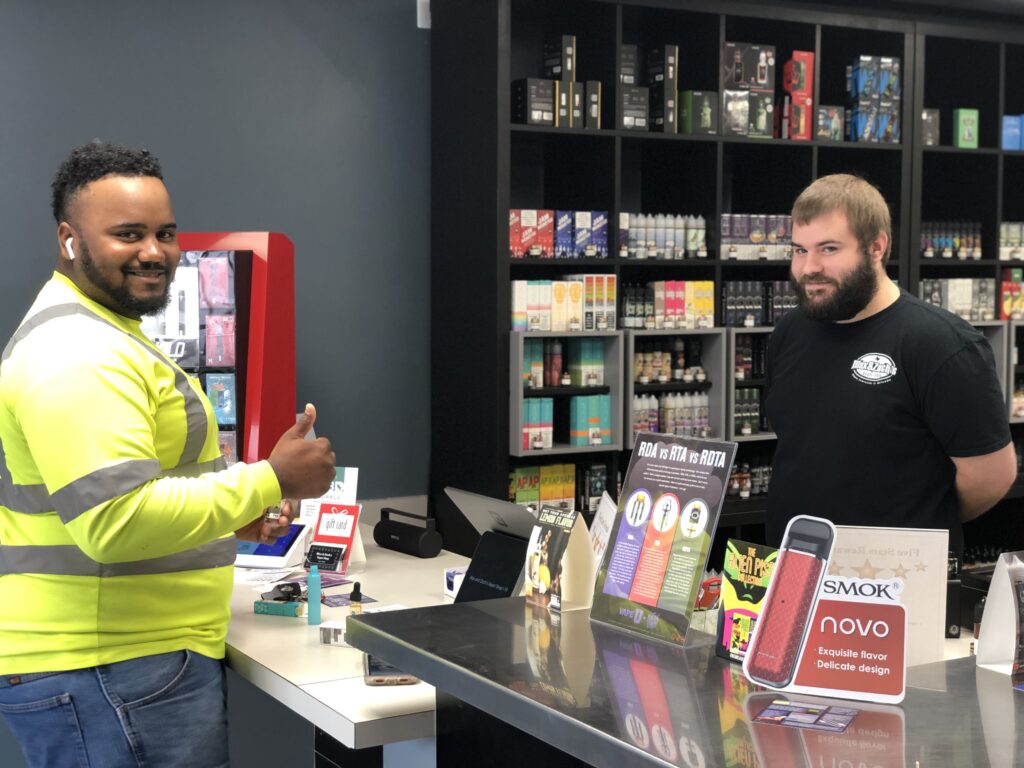 What makes us the Experts
Two years before opening our first location, Zach (co-owner and brother to Max) was working with one of the first and largest Vapor companies in the United Kingdom. During his time with this company, he created a training program for new employees to better help smokers make the transition from cigarettes to vaping.
Since opening our first store, the Vapor Industry has grown which means our training program has only gotten better with experience and technological advancements. We believe there is a science to helping you make the switch from ashes to vapor and we've implemented this into a 3-step process.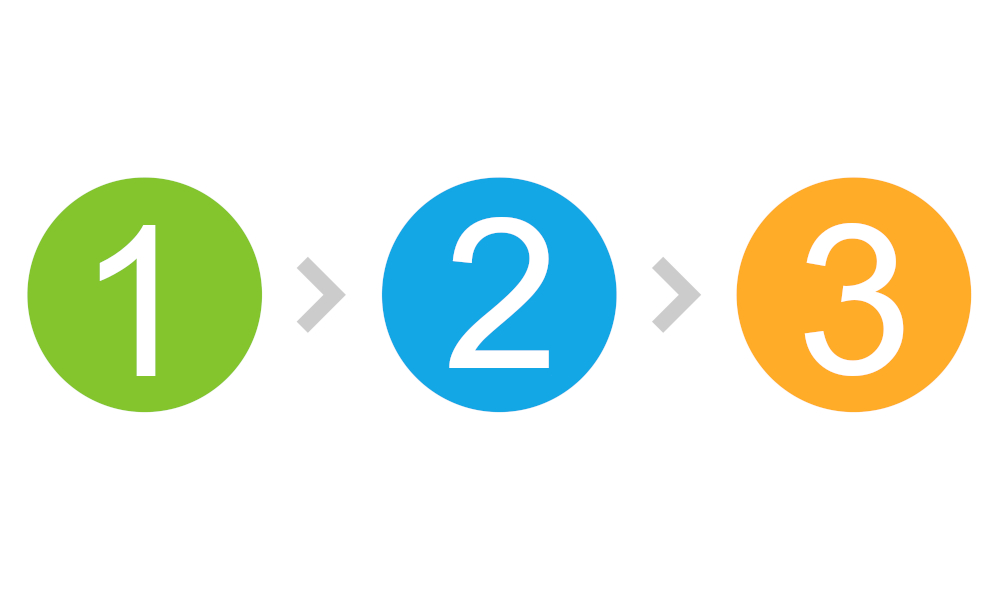 This process helps us find you the right nicotine strength, flavor, and vape setup. We also strongly believe that guidance and support during your journey to a cigarette-free life is crucial to your success. That's why we're here for you 7 days a week and keep our knowledge up to date about the products we offer.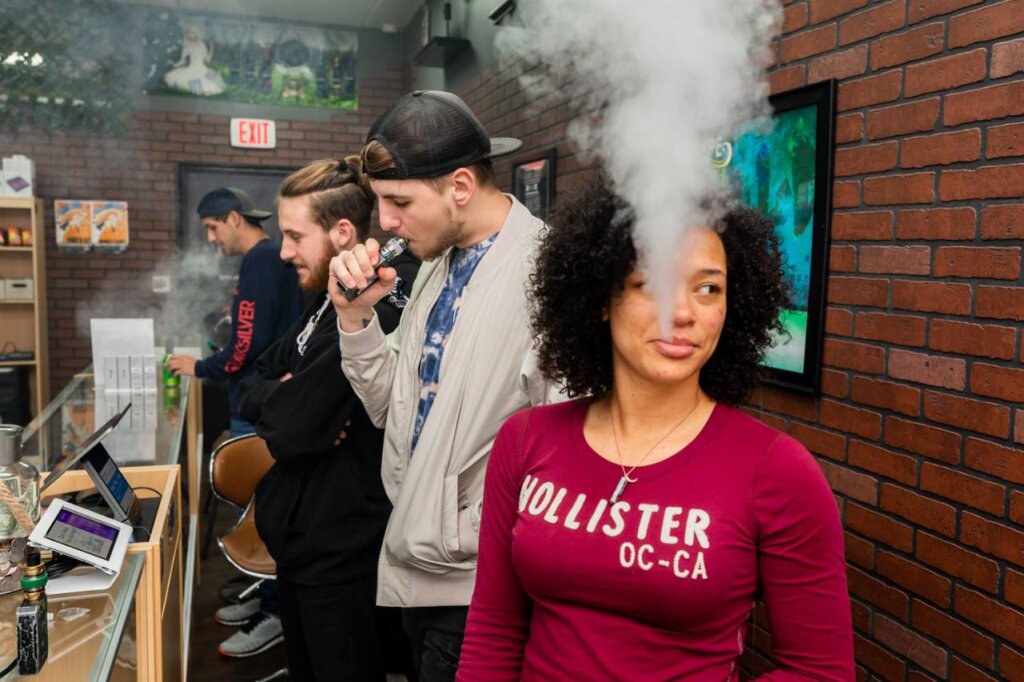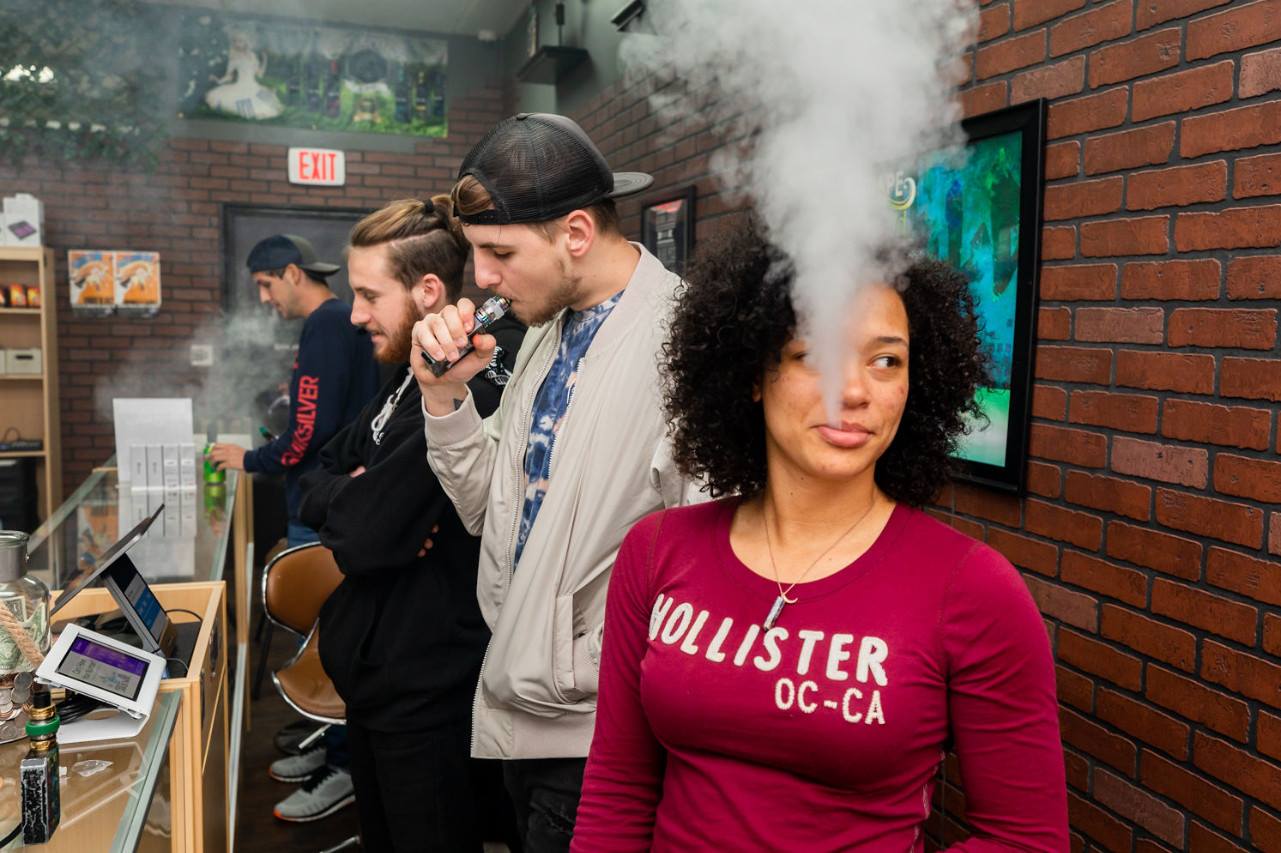 Sampling bar
Flavored E-Liquid plays an important role in helping adults stop smoking cigarettes which is why we've always offered sampling. Don't waste money on a flavor you won't enjoy. Visit our sampling bar to find the perfect flavor.
We've always kept our sampling bar clean with disposable sample tips for every customer, but with the current situation regarding the pandemic, we're practicing extra sanitation. Vape hardware that is used to sample flavors is sanitized between handling, and hand sanitizer is available for both you and our team.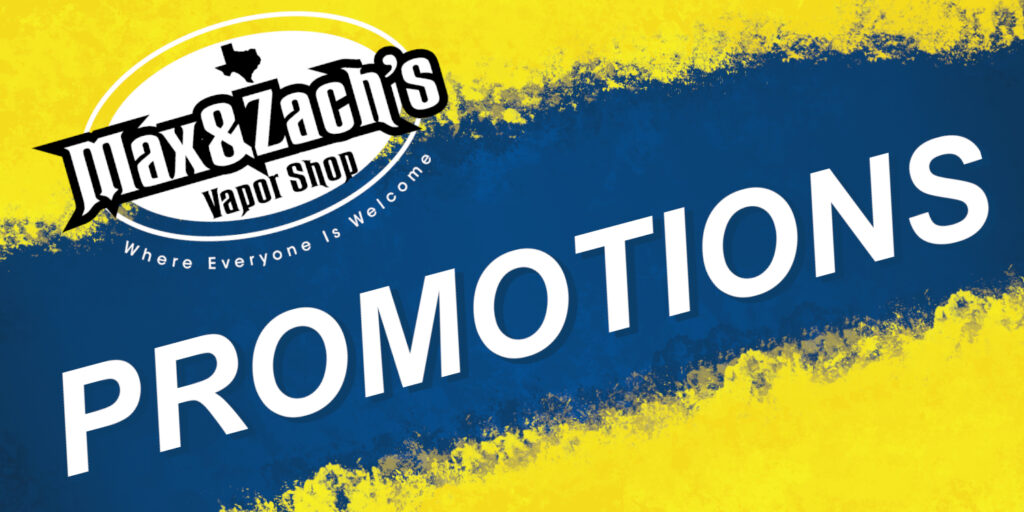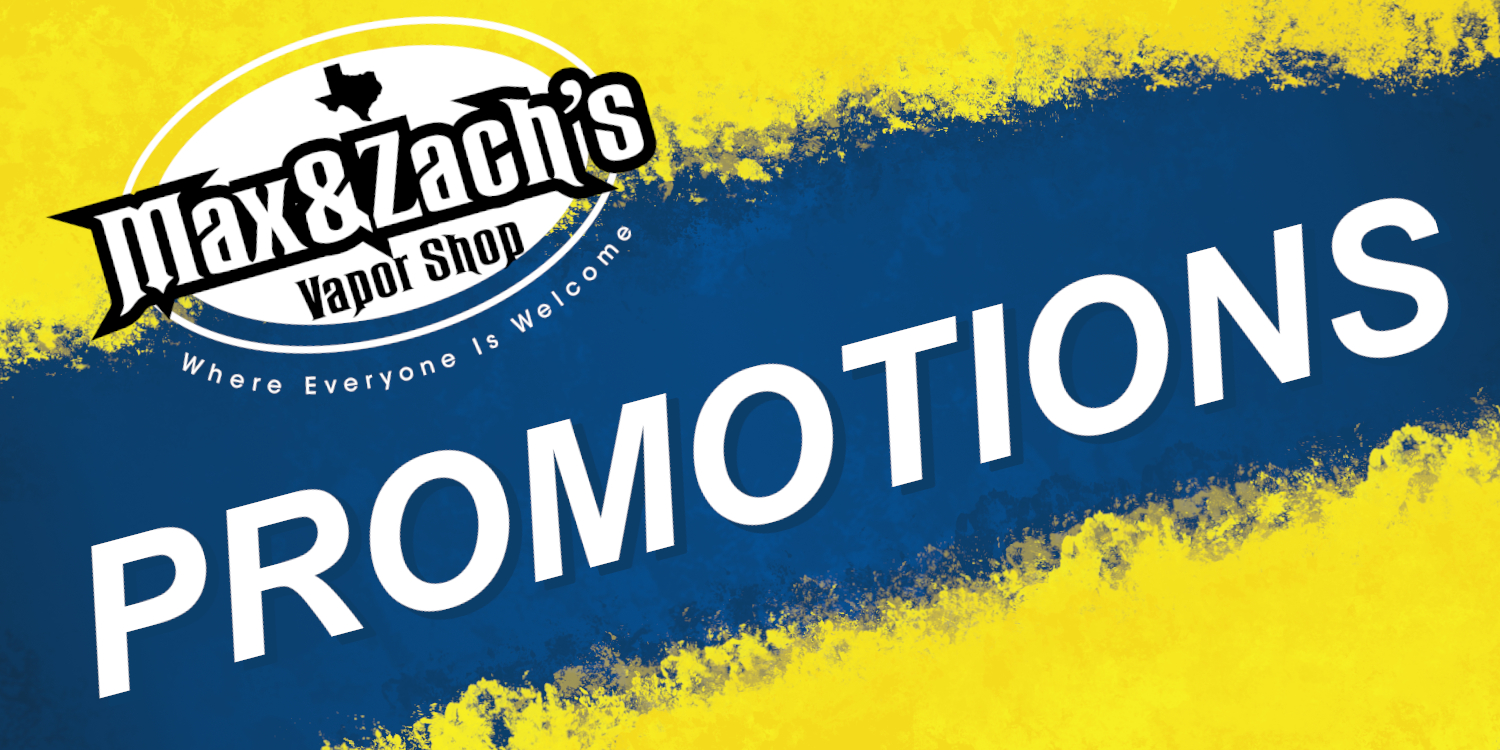 Promotions & other perks
Earn a point for every dollar spent with our Five Stars reward program. Redeem rewards and discounts with your points or enter our Monthly Raffle for a chance to win prizes.
There's a deal every day with our Seasonal Specials which change every month. Stay up to date on our current specials by following us on Facebook, Instagram, or by signing up for our email newsletter at the bottom of this page.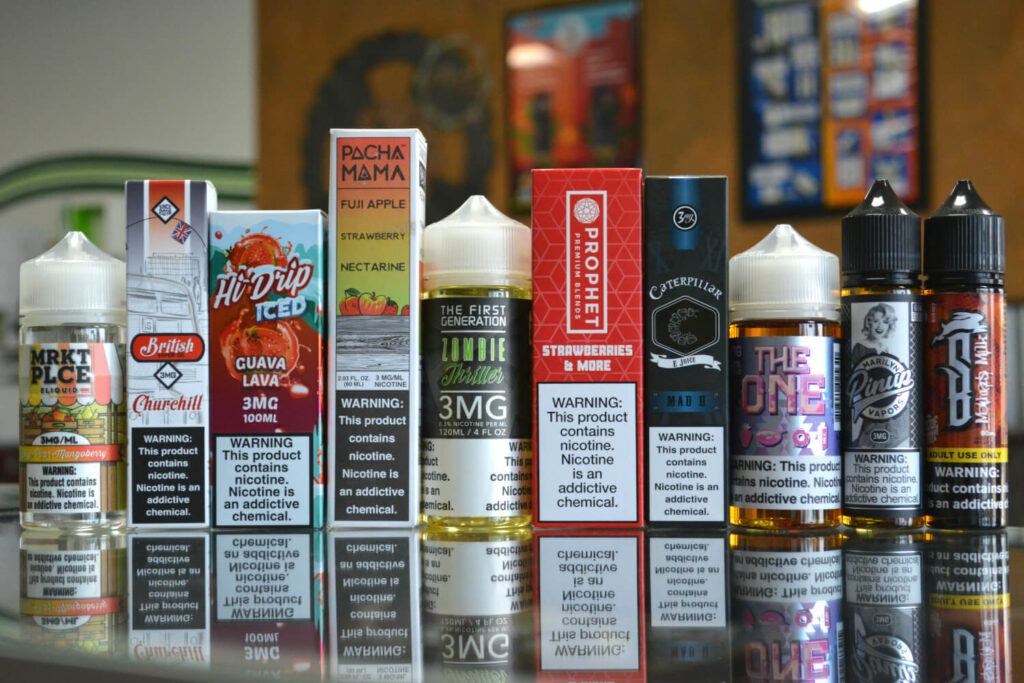 We're so excited to meet you! If you currently vape, stop by and check out our selection. We carry over 200 flavors from brands such as Juice Head, Twist E-Liquids, Caterpillar Ejuice, Beard Vape Co., Slam Cake Vapes, and more. Restock on coils/pods or upgrade your setup with brands like Smok, Vaporesso, Geek Vape, Aspire, Uwell, and VooPoo.
If you don't currently vape and you're trying to stop smoking cigarettes, stop by to go through our 3-step process to make the switch! Vaping is (at least) 95% safer than smoking and can help you get away from cigarettes for good. On top of that, vaping can help you become nicotine dependence-free by gradually dropping your nicotine strength over time. Stop by and see us to learn more.
Also interested in CBD? Our Galveston location shares a space with our Sister Company, Houston CBD Supply. Visit their website to learn more.